Click on these links to go to other pages
APRIL
This charming dipper, characteristically bobbing up and down, was photographed at the fast flowing River Glasa, swollen by snow-melt from the surrounding hills. However there are still swathes of snow, as those on Meall a Phuill, refusing to acknowledge the end of winter.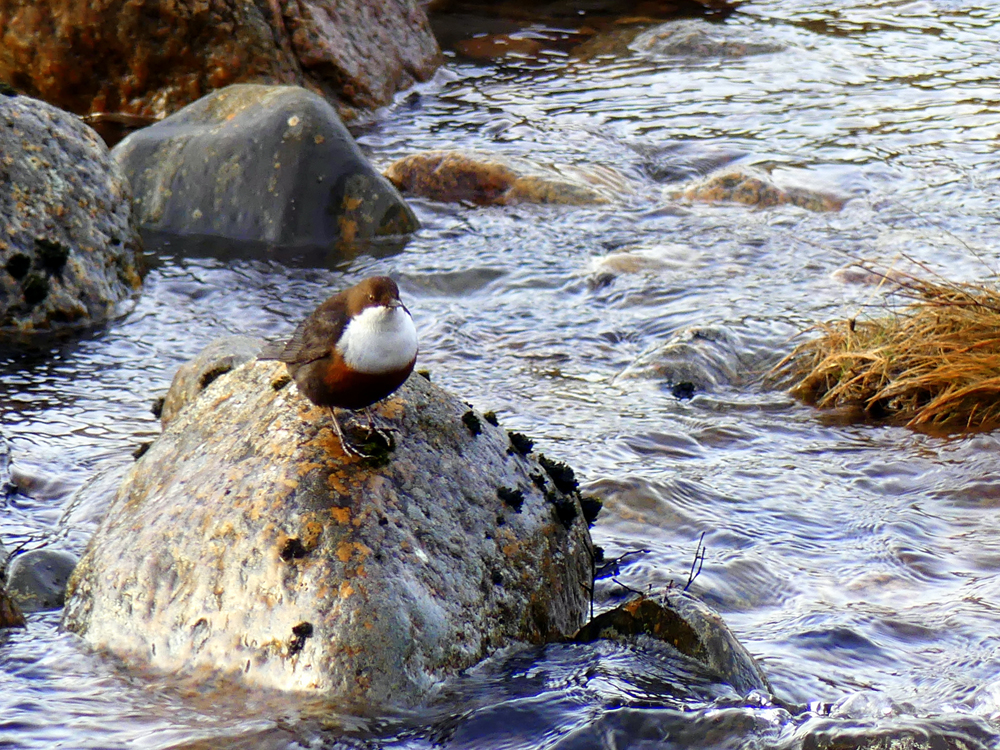 Photo: H Stefankova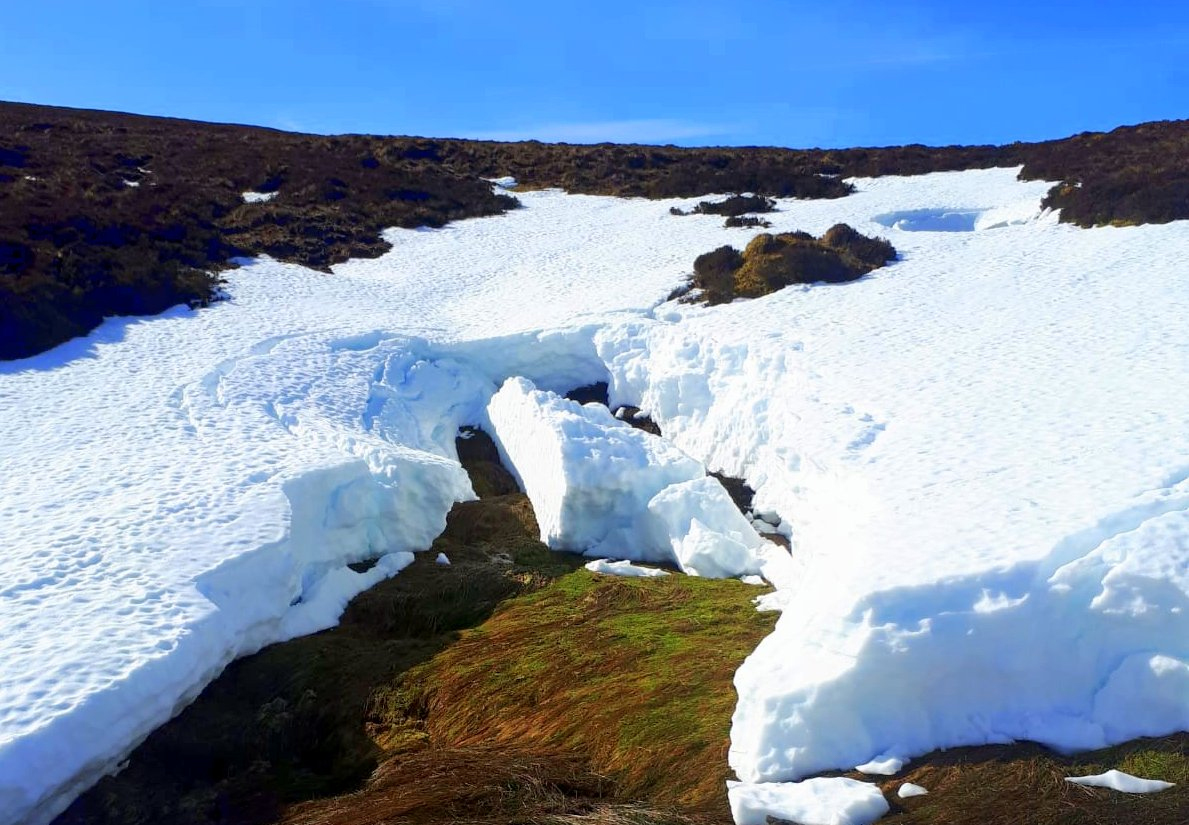 Photo: W Mackay
Weather
Click on the links below to get an indication of the weather for the next four days.
Bear in mind that the accommodation is at the heart of Kildermorie Estate, in a glen surrounded by protective hills, so has its own microclimate which may afford better weather than forecast.
For Kildermorie Estate click HERE
For Baledigle Estate click HERE
For Creagan Breaca click HERE